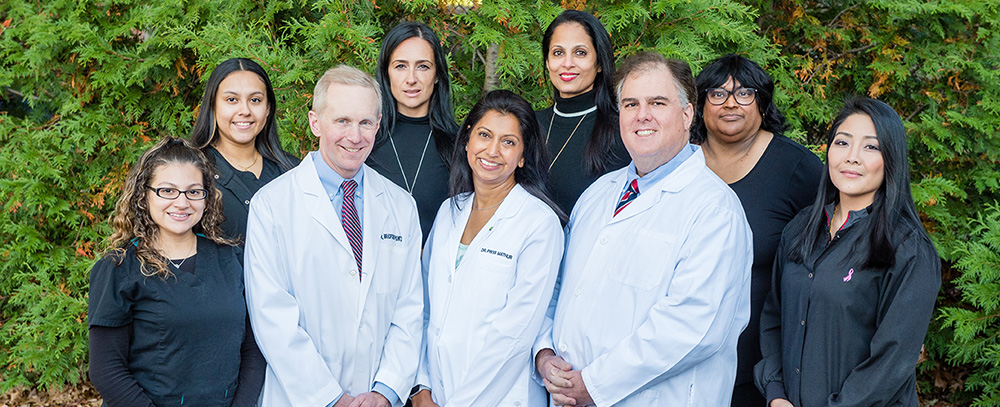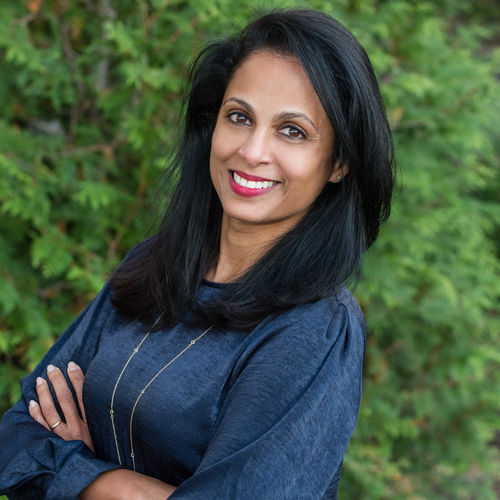 Carol Britto, Office Manager
Carol Britto is the Office Manager at NOVAMED. She has a background in medicine in her native country of India. Carol brings with her more than fifteen years of experience in healthcare. Prior to joining NOVAMED, she was the office manager at an orthodontic practice that she helped establish and grow into two successful locations. Her passions include patient relationship management and leading the team to be the best they can be. Carol lives in Lorton. In her spare time, she enjoys traveling, music, watching documentaries and art movies, trying different cuisines, and spending time with family and friends.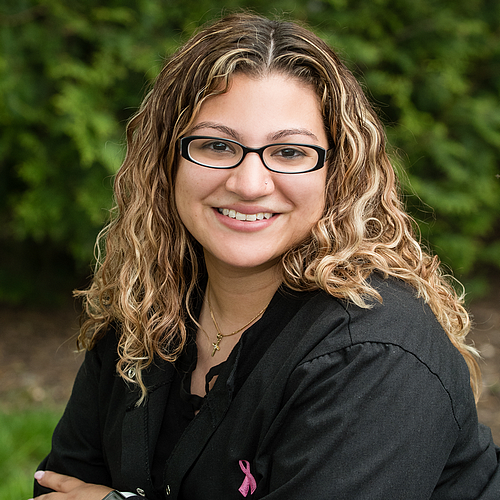 Becky Turcios, Medical Assistant
Becky Turcios has worked at Novamed Associates as a certified Medical Assistant since December 2020. She completed her training at MedTech College in 2015. Prior to Novamed, Becky worked at another internal medicine concierge practice for four years. During her spare time, she enjoys shopping, cooking, and traveling with her husband and two children, Genesis and Jackson.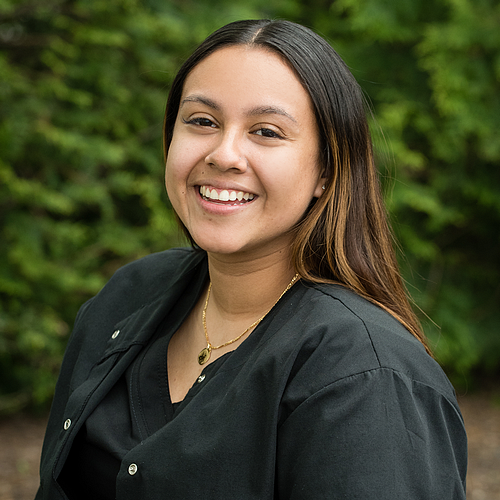 Estefani Zamora, Medical Assistant
Estefani Zamora started working at Novamed Associates in January of 2021. She completed school at Metropolitan Institute of Health & Technology also in January 2021 and has been a certified Medical Assistant since then. Some of the things she enjoys doing are taking pictures of sunsets, going on road trips, discovering new places, as well as discovering new food.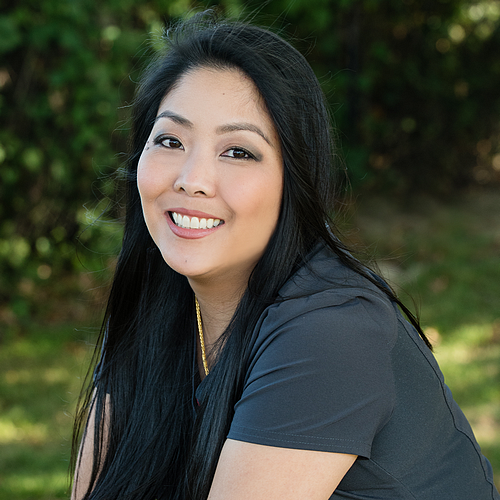 Paula Kerr, Quest Phlebotomist
Paula Kerr works for Quest Labs and has been at NOVAMED since 2016. She has been certified to draw blood as a phlebotomist through the American Society of Clinical Pathology since 2009. Prior to working at NOVAMED through Quest, she worked at the Fairfax County Health Department and at Georgetown University Hospital in its laboratory and in the operating rooms as an anesthesia technician. Paula lives in Stafford with her family. In her spare time, she enjoys listening to audible books.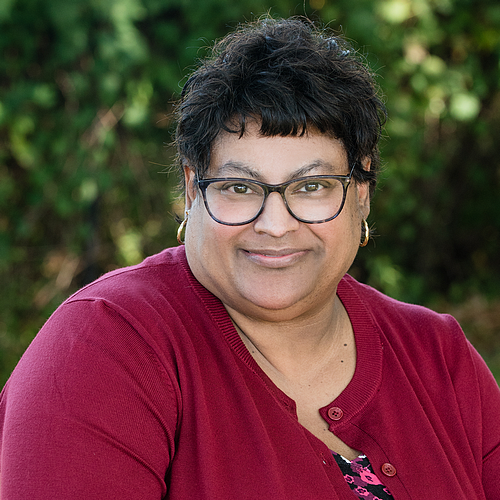 Sheila Crews, Billing Manager
Sheila Crews has worked at NOVAMED as our part time billing manager since 2015. She has completed multiple training classes in coding and billing during her experience of over thirty years in many medical practices throughout northern Virginia. She does most of her work remotely but is available to our patients for telephone consultation on billing issues. Sheila lives in Alexandria with her family and enjoys spending her spare time with her grandchildren.